Technology always finds a way to be part of people's everyday lives. From smartphones, laptops, tablets and now smart TVs. Smart televisions are those that are capable of internet connectivity and other features that are especially made for entertainment. With its birth, the use of internet can now be made using a bigger screen. No longer are we limited to smartphones and laptop screen to use and enjoy the internet. But not only that, smart televisions are also best in creating your own home theater. Here's the list of 5 Smart TVs that are perfect for your plans of creating your private cinema experience.
1. Samsung 88″ SUHD 4K Curved Smart TV KS9800 Series 9
When it comes to gadgets like phones, cameras, laptop and televisions, Samsung has it all. With a reputation in the technology industry, Samsung didn't fail to create a smart television that will definitely suit the taste of any household owner. Their 88″ SUHD 4K Curved Smart TV proved to be one of the best when it comes to home entertainment. Though it comes with a very expensive price, it has features that are definitely great like its Quantum Dot display that lets it depict the lifelike color of the images display on screen, a smart view which lets you pair it with your smartphone, plus it has a curved screen to make viewing less hassle to the eyes.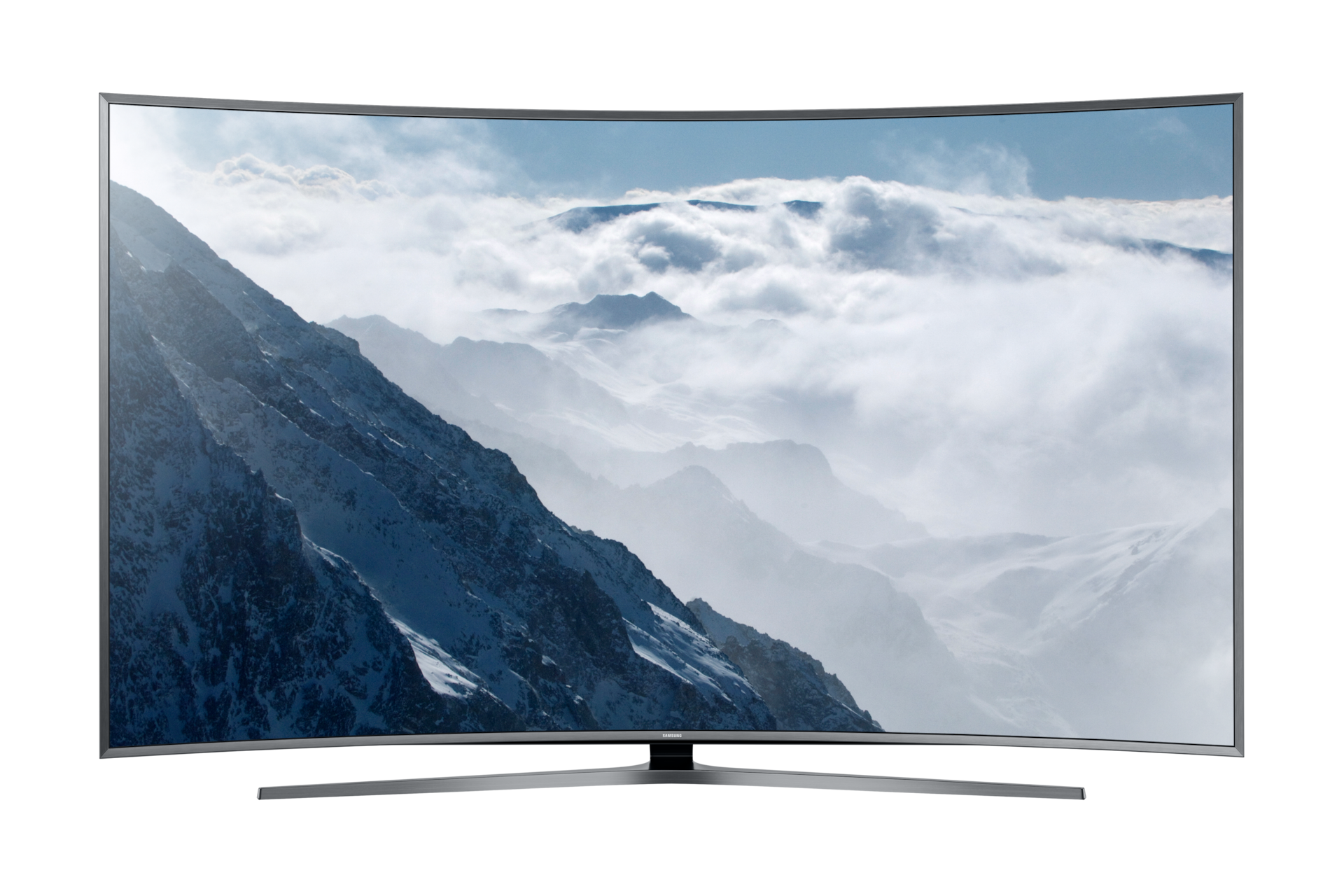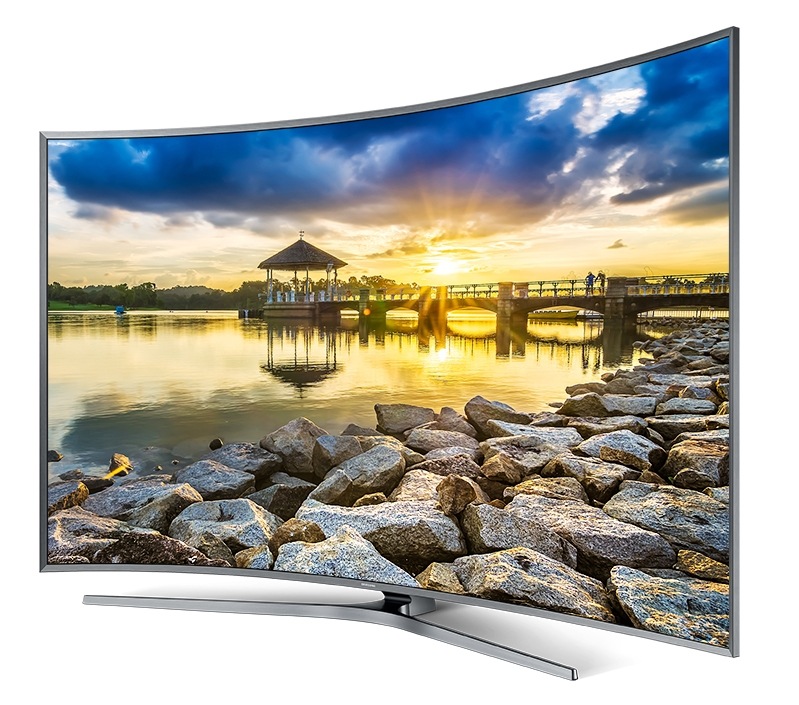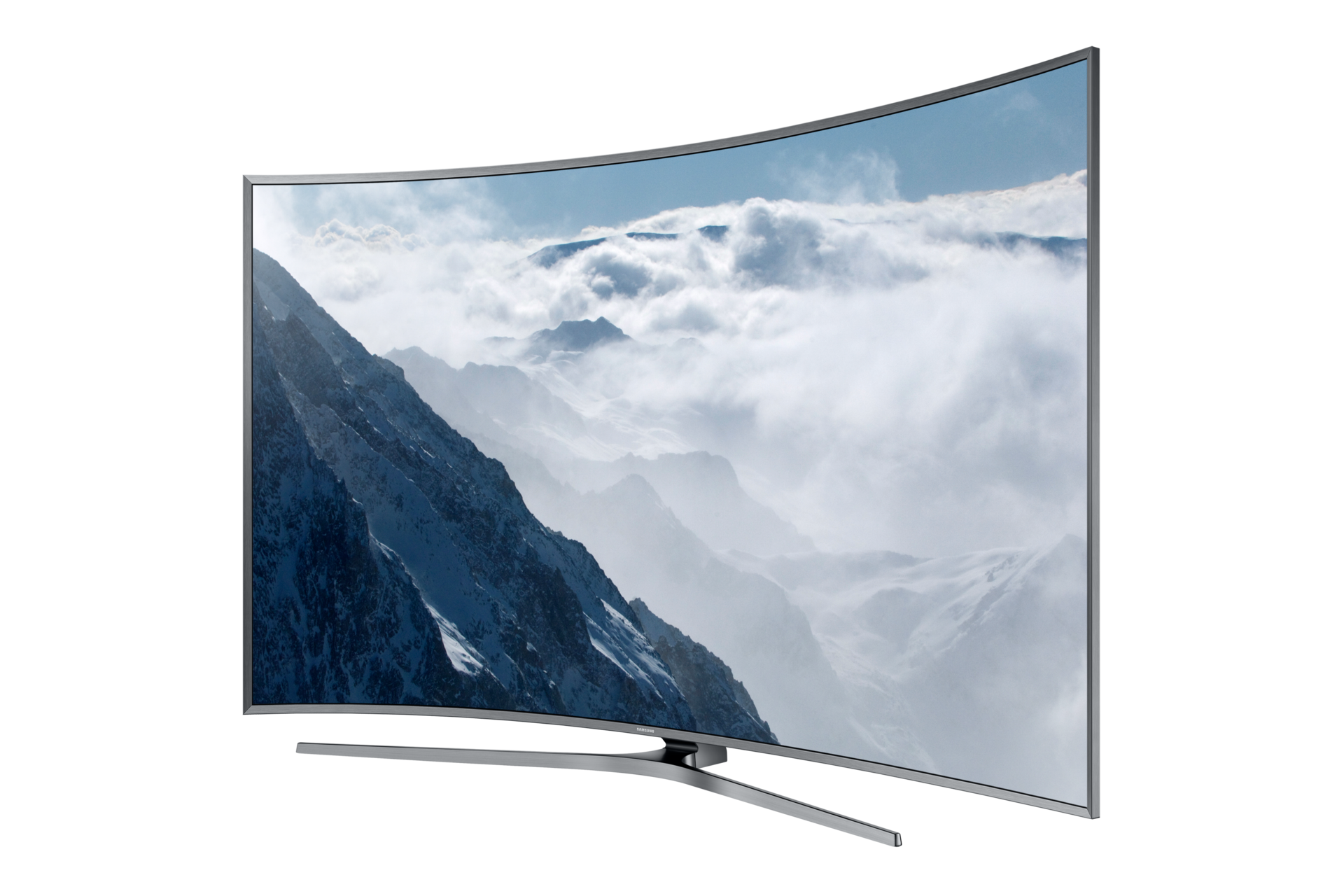 Photo Credit: http://www.samsung.com