Though the past few years were reigned by smartphones, there are still some fans who couldn't simply give up their love for flip phones. Remember the times when you can keep your phone inside your bag or your pocket and keep on texting because you've memorized the keys? It seems like the nostalgic experience is coming back.
With some of the same features that usual smartphones have, Samsung is bringing back our favorite flip phones and fans can't get more excited for it. Samsung Galaxy Folder 2 will probably turn into everybody's favorite gadget because of its style and utility.
This gadget has a 3.8-inch display and a removable battery and supports apps and media through its Android 6.0 Marshmallow OS. Flip phones may be associated with old features but this one's coming with a 16GB internal storage that is expandable up to 128 GB via a MicroSD Card.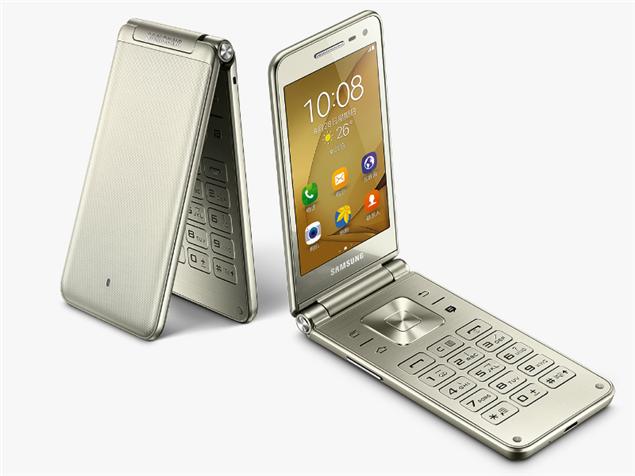 PHOTO CREDIT: NDTV Gadgets
You can now also take selfies without having to face your phone to the other side because Galaxy Folder 2 is equipped with a 5-megapixel front camera and an 8-megapixel main camera. This gadget is almost the same with the smartphones we have as of the moment except it's a flip phone. It will be first released in South Korea but let us all wait 'til it's released worldwide and then we can finally keep those phones flipping!
PHOTO CREDIT: TechWorm