Twitter's next update plans to send you notifications of all the news that you need.
Twitter's Vice President of Product Keith Coleman announced that Twitter users will be getting personalized news notifications beginning with the next update on Android and iOS. Coleman shared the news on the official Twiiter blog last Wednesday.
Coleman shared a preview of the newest feature below.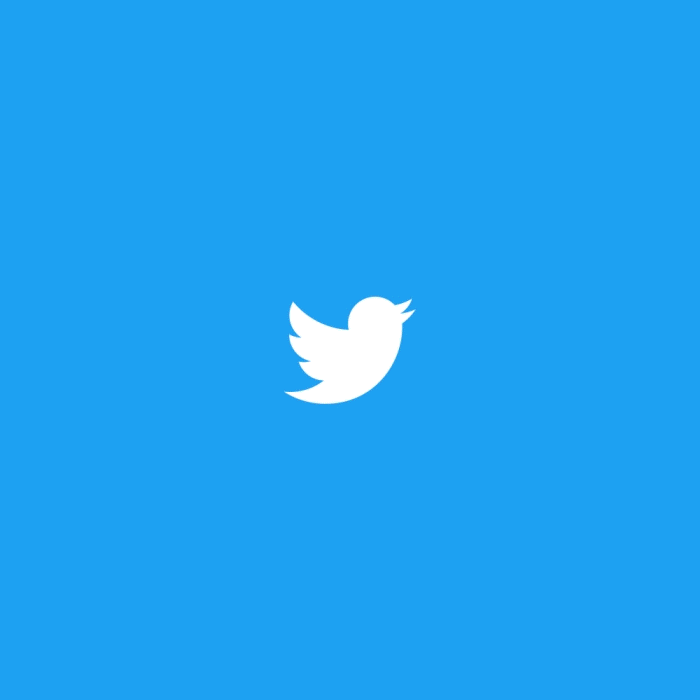 Tapping the notification will take you to tweets, videos, and content related to the topic, all in one place.
Coleman explained that in the past, Twitter mainly focused on sending the latest news to keep people in the know. But with the newest update, Twitter now also plans to send news based on its users' personal interests, which includes who they follow or what they tweet about.
Twitter will also be dedicating a special "World Cup" page on the 2018 FIFA World Cup. The page will include scores, tweets, videos, and moments from each game in the tournament.
The newest Twitter update will be available in the US in the next couple of months.